Some notes about webDev, devOps, SEO-optimization and more...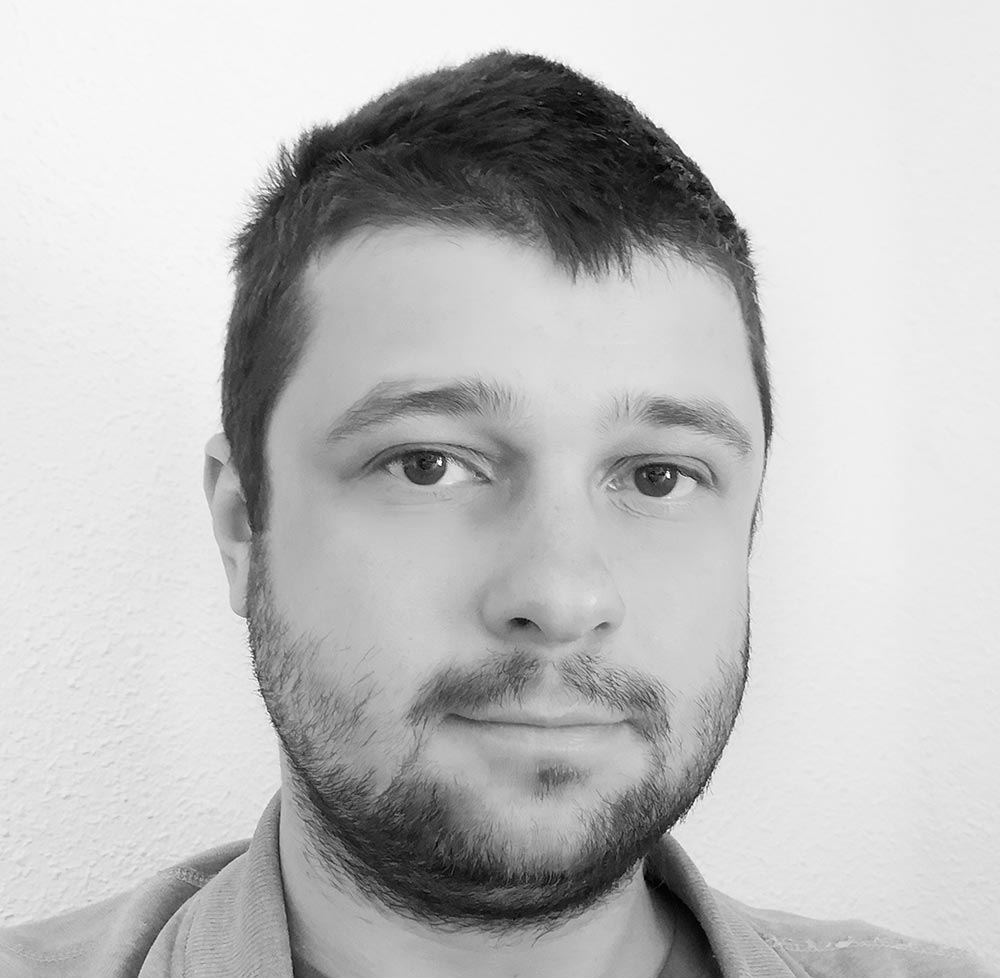 My name is Evgeniy Goryaev and I welcome everyone who reads this message. The purpose of this site was the need to systematize my knowledge of web development, the publication of useful techniques and tricks, and the desire to keep track of my projects and packages. Besides, it is planned to upload my components for yii2 and not only that I use in my projects.
I've been doing web development all my life. I started creating my first websites around the age of 15, and that was about 20 years ago. On this site, I will publish articles about web development, code optimization, testing and working with CI/CD systems, search engine optimization and improvements in the availability of web-applications.